Awesome Firms is a by invitation only, unique membership network of exceptional Senior Management, Executive & Board level Leaders in entrepreneurial & intrapreneurial settings, passionate about Innovation led leadership. 

By sifting the finest professionals passionate about innovation led leadership from the rest & clustering them across focused Executive Forums aligned by Industry/Functional clusters & role, Awesome Firms creates a virtuous growth enabling ecosystem of the finest minds & amazing organizations, positioned uniquely to create immense member value. 

Our Aim
Via our member-only, premier Executive Events, help our members :- 

a) Strategically Learn,Un-learn & Re-learn - First-hand from their finest peers & thought leaders worldwide, including many Speaker Leaders inaccessible to our members in their personal capacity, to enable them take their organizations & themselves to the next level(s) . Event focus is on practical, hard to access, invaluable learning to address strategic challenges professionals at their level of eminence & stature face, in the areas of Innovation, Strategy & Leadership, facilitated through the appropriate Forums & Executive Events. 

b) Strategically Network - To build & strengthen relationships that matter. 

c) Strengthen their Reputation Capital & Executive Brand, amongst professionals & organizations who matter. 

& 

d) Contribute to the Innovation dialogue to create a better future for themselves, their organisations, industries & the society at large.
Our Experience - Other Ventures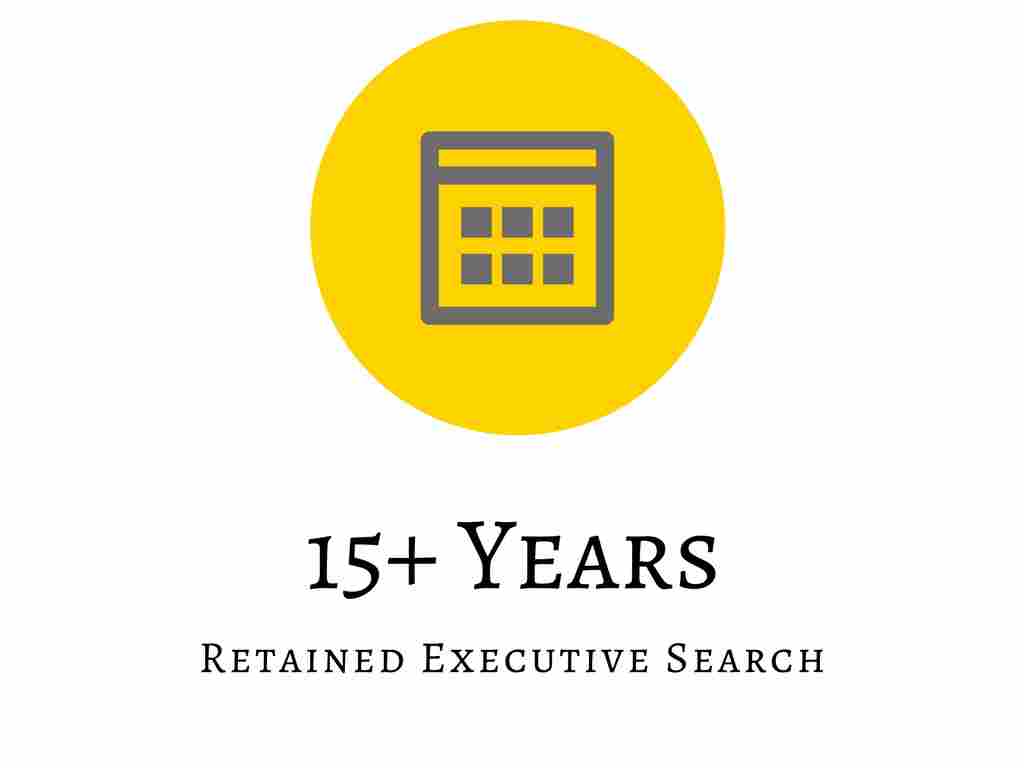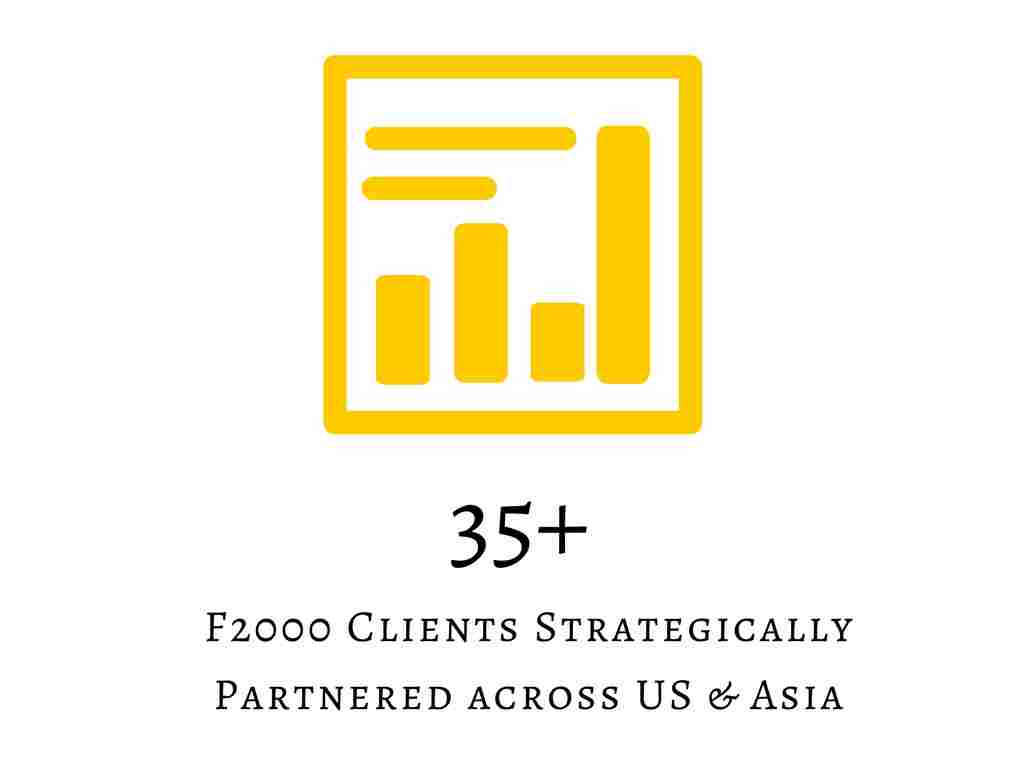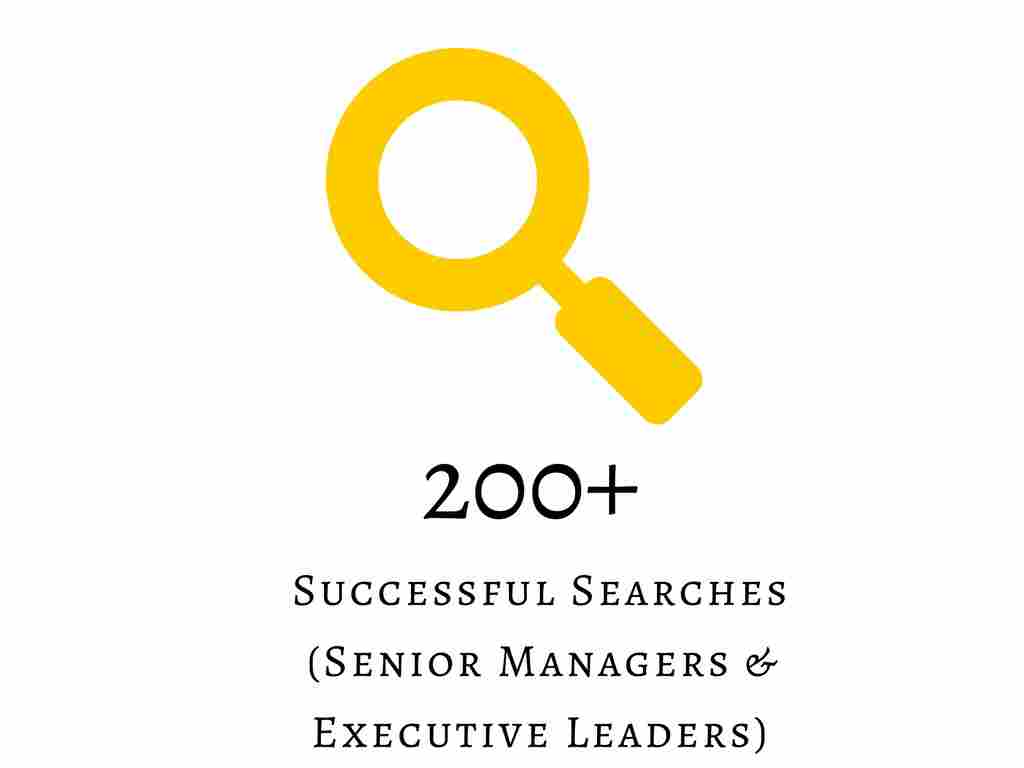 Partnering With & Learning From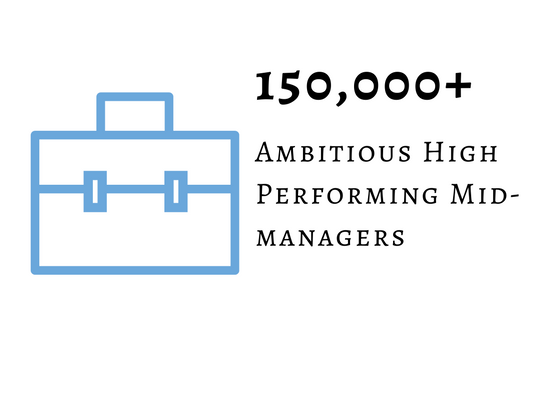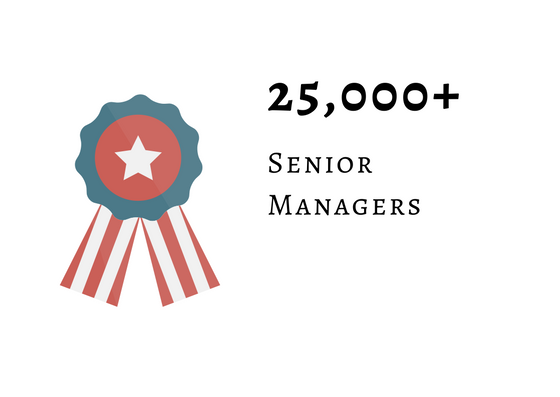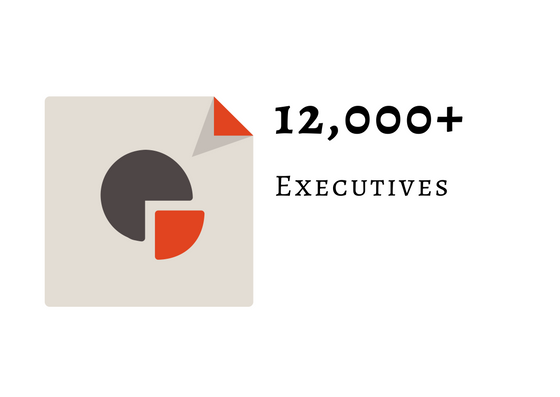 Founder's Executive Bio
Executive Bio of S. Venkatesh, Founder & CEO, Awesome Firms (owns LeaderClasses) :- ​
‍
★ 20+ years at Work,17+ years at Entrepreneurship across multiple ventures in the US ( SF+NY ) & Indian Markets.
★ 15+ years of Retained Executive Search Consulting experience in New York & India focused on Executive & Senior Management Level Talent Acquisition for positions offering an Annual Base Salary of over US $250K & its equivalent in the US, European  & Asian Markets across a variety of Industries & Functions, with intimate knowledge of these market segments.
★ Personally successfully executed over 200 searches while having the privilege of directly / indirectly partnering with, strategically guiding & learning from 25000+ Senior Management & 12000+ Executive Level leaders, while closely working with 35+Top Tier Organizations across Sectors / Geographies / Markets at the Senior Management / Executive / Board Levels.
★ Deep understanding of our focus Industries & the needs / challenges of Innovative organizations & Top Tier professionals.
★ Trusted relationships & Privileged access earned with some of the finest Executives & Entrepreneurs in these Industries, across Geographies.
★ Has delivered highly rated Workshops / Guest Lectures / Presentations at 50+ premier Institutes including several IIM's, IIT's, NIT's, BITS-Pilani etc.

★ An Alumnus of IIM Lucknow ( Full-Time, PGP, Class of 2001 ). IIM's are equivalent of the Ivy League Business Schools in India. ( Linkedin Profile).
Other Info
Awesome Firms  is principally located in Chennai, India with  an affiliate office in San Francisco.
FAQ